Reach Hospitality
Restaurant group orders five delicious sites off the TOS menu
Introduction
Reach Hospitality Group operates a plethora of popular, award-winning restaurants with new and exciting concepts coming out all the time. They needed a solution and a partner that could scale with them and quickly deliver new websites in a cost and time-efficient manner as they continue to open new concepts.
What We Did
The Challenge
A numbers game.
Reach Hospitality is a busy group of folks. They are constantly shaking things up with new concepts for restaurants. Because they move so quickly, they needed an agency that could keep up and come up with a good, cost-efficient solution for their ever-growing portfolio of restaurants.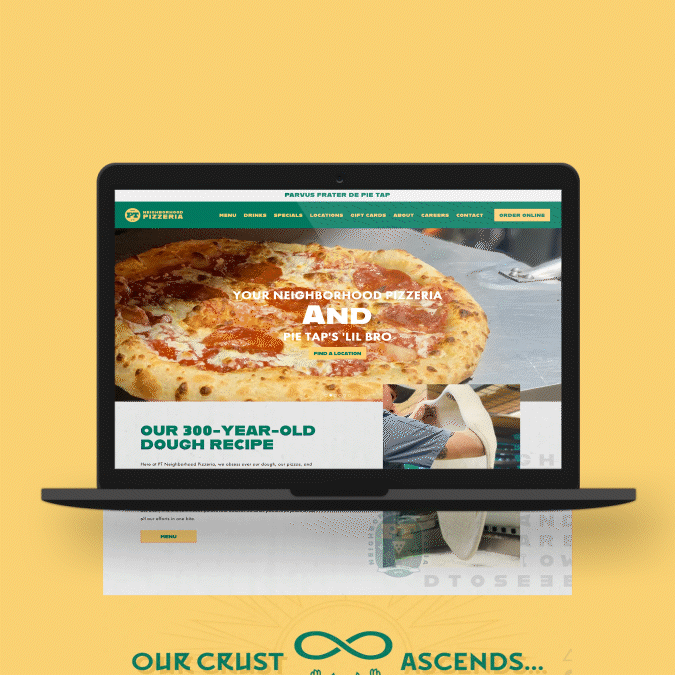 The Solution
One solution to rule them all...
Reach Restaurant Group moves fast. When they come out with a new concept for a restaurant or delivery service, they need fast solutions which means getting a website up and running quickly. The Old State, working in concert with Reach management, devised a solution to keep the ball rolling. We designed a very versatile theme site on our Governor platform that allows us to design new websites based on a restaurant's brand and make slight adjustments to fulfill the individual needs of the restaurant and to make each concept unique (so they don't look like the same website clone stamped a bunch of times). This allows us to stand up a site in a fraction of the time and for a fraction of the cost.


The Result
High quality and rapid-fire.
Reach has trusted The Old State to build websites for five of their restaurant concepts so far. With the process for building highly creative, high-quality websites in less time and for less money, we look forward to a long relationship with Reach.
Let's work together.
Have a project in mind? We offer solutions that help individuals & companies all over the world deliver on every digital front, communicate their brand clearly, and take their business to the next level. Click the link below and let's talk about your project.
Get Started