Lucky Strike
Getting the Ball Rolling for a National Bowling & Entertainment Venue
Introduction
Since 2003, Lucky Strike has been a place where people go to play and truly enjoy themselves. Their main attraction has always been bowling, but they've expanded into arcade games, darts, pool, ping pong...if it's fun, it's probably at Lucky Strike.
Lucky Strike contacted The Old State to help freshen up their brand image. This included everything from a logo revamp to social media overhaul to fresh email marketing, social media advertising and PPC search marketing.
And then...Covid-19 happened.
What We Did
Big Scores
42,000

Impressions Generated in Reopening Campaign

25

In-Venue Collateral Items Produced

13.5

%

Over Revenue Goal for Reopening Campaign
The Challenge
Getting back to the fun.
Our first challenge was to refocus the branding and get back to basics. The company was founded on the idea of play for adults...just a place where people can go enjoy themselves. Over the years, the company had gotten away from that simple messaging and it was our job to bring it back.
Just as we were getting going, the Covid-19 pandemic hit the U.S. Our attention quickly shifted to re-opening the venues after a brief time of them being closed down. Messaging and making guest feel comfortable coming back to a public venue became paramount.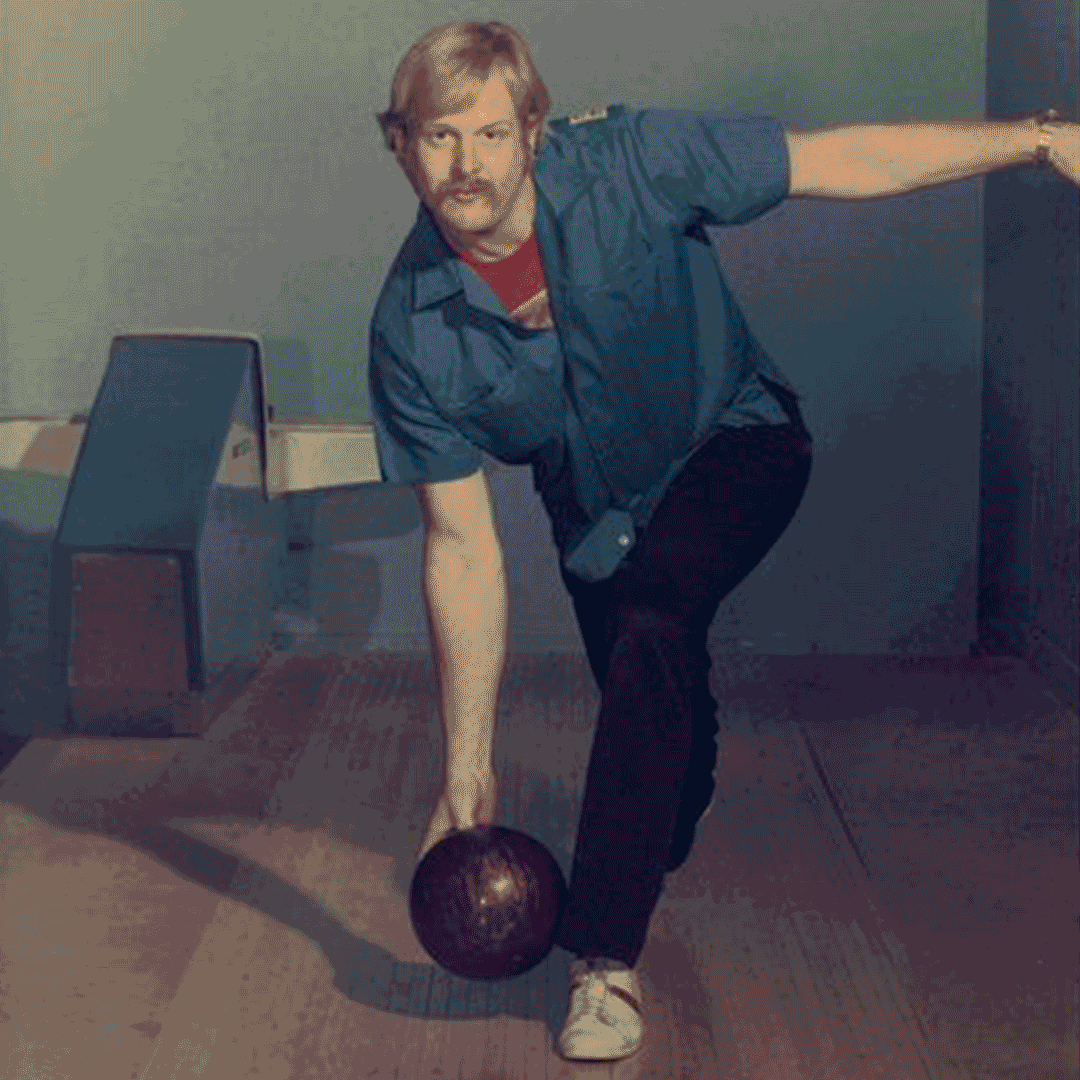 The Solution
Strike now...no time to spare.
Working in stride with the Lucky Strike team, we identified the most important areas to focus on for the re-opening strategy of Lucky Strike after Covid-19. Those areas included: an updated interim website, a new video showcasing the safety and health precautions the venues were taking, indoor and outdoor signage alerting guests to the new precautions and rules, email marketing campaigns and social media content informing guests of updates at the venues. This was a large amount of work that needed to be coordinated and deployed in a very short amount of time.


All about the fun.
In addition to the re-opening items, TOS created all new brand guidelines including a new logo family, color, font and image guidelines, brand voice and tone, core values, positioning and brand personality. We've also designed and developed a brand new website to show off the new brand.
Ongoing rebranding marketing and social media efforts are reflective of the new Lucky Strike. Each and every email and post is designed to further the brand.






The Result
This is how we roll.
The rebranding and marketing efforts have been extremely successful. Lucky Strike's physical and digital experience feel thoughtful and cohesive and just plain fun!! The re-opening of Denver has been extremely successful as well, due in large part to marketing efforts as well as signage and procedural strategy in the venue.
Let's work together.
Have a project in mind? We offer solutions that help individuals & companies all over the world deliver on every digital front, communicate their brand clearly, and take their business to the next level. Click the link below and let's talk about your project.
Get Started