Jennifer Mehditash of Mehditash Design!!!!!!!!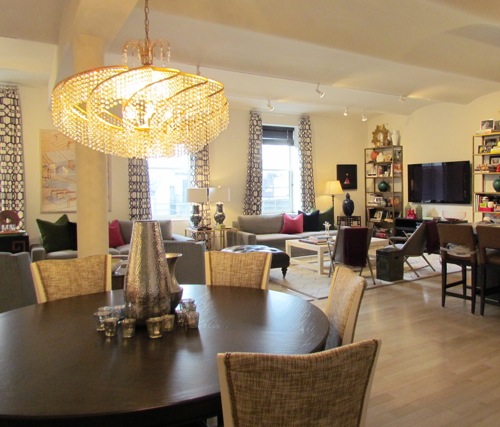 Wow, we are so excited about the opportunity to work with Jennifer. There were so many amazing candidates, each brilliantly talented in every way. And it was a very difficult decision process, as the talent pool was so deep and diverse. Although there had to be one winner, we see very bright lights ahead for each of the finalists. Amazing one and all!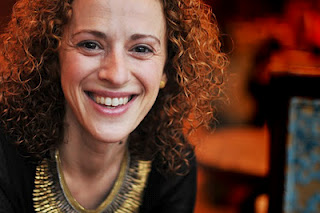 Jennifer has lived far and wide....all around the world. She brings an international perspective to her design work, all wonderfully documented through her Blog at http://dec-a-porter.blogspot.comAfter living in Portugal for many years, she moved to New York City in 2008. And she's been on a whirlwind of brilliant design.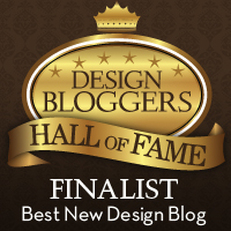 Noted for her insightful Blog and stunningly diverse design talents, Jennifer keeps it fresh and new....but all the while it's still timeless and classic too. And at The Old State House of Web Design & Development, we are honored to work with such a wonderful and rising design star!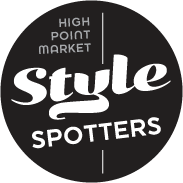 Thank you to all the candidates and finalists. And best wishes for your exciting futures. And Jenninfer Mehditash? In a world full of brilliant design talent....you shine particularly bright!



Best regards,

The Old State House of Web Design & Development
Travis McElroy
MANAGING PARTNER