What Makes a Good Website? Do's and Don'ts to Consider
For a small business, a well-done site allows you to compete with the bigger guys. Your potential customers can find your site, be wowed by you, and then either find your location, learn your contact information, or order directly from your website. A big, beautiful storefront and millions in advertising dollars is no longer needed!
One key thing to keep in mind, however, is that not just any site will deliver these results for you. You don't need a website; you need a good website. How do you know if yours has met and exceeded these standards? Keep reading to find out!
Table of Contents
Why Is Web Design Important?
Simply having a business website isn't enough. You need a site with high quality design in order to get more conversions. Conversions are the end goal after all!
A well-designed site can help you form a good impression on brand new visitors who may be unfamiliar with your brand, services, and product offerings. It can also help you nurture these visitors, turning them into leads and then customers.
That's not to say a website should sell, sell, sell. More importantly than that, a well-designed website provides a good user experience. It helps your prospective customers access and navigate your website with ease.
What Makes a Good Website?
Your company's site is the most important aspect of your brand's online presence. It's important that you get it right. It probably comes to no surprise that a good site is more than just aesthetically pleasing.
So, what makes a good website? It must have these eight features:
Well Designed and Functional
Easy to Read
Mobile Friendly
Regularly-updated, Quality Content
Easy to Find Contact and Location Information
Clear Calls to Action
Optimized for Search Engines
Leads to Your Social Media Profiles
These are the basics, the qualities your web page absolutely must have. They are a jumping off point. From here, you can get creative and let your inspiration guide you. You need a website as unique as you are, and a team of web designers as dedicated to your success as you are.
Site Mistakes to Avoid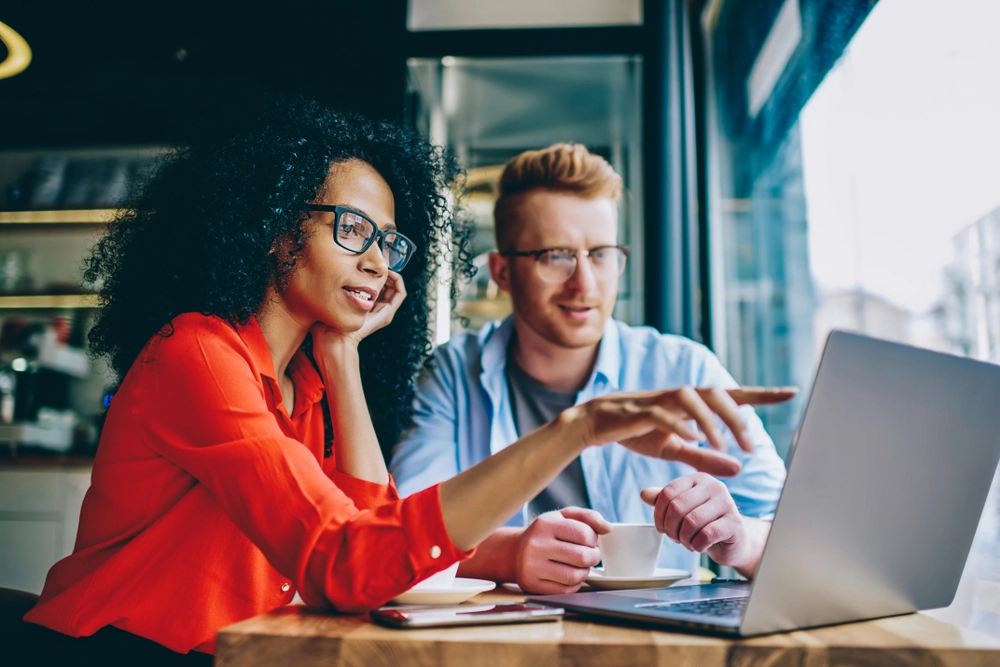 Sadly, not all sites are great- or even good. Some sites make crucial mistakes that you want to avoid. HubSpot, the industry leader in inbound marketing, tells us you want to avoid these website mistakes:
Keyword Stuffing
Writing for search results and not people. Another way to think of this is keyword stuffing. Filing page titles with keywords or targeting unrealistic keywords isn't going to help you. Using too many keywords on a web page creates a bad user experience and makes it hard to read your web page. When professional content writers create content that is genuinely about your business and use a select amount of targeted keywords, your content will convert. No stuffing required!
No Alt Text
Search engines scan primarily for text. When you place alt tags with your images, you can associate text with an image. If you leave these off your images, you are losing out on a lot of traffic.
Not Using Analytics
Digital marketing is not guesswork! Google analytics are essential for improving your site and converting as often as possible. These valuable insights help you better understand your visitors as well as how they interact with your site . You can tell what pages on your website get the most or least traffic, which devices visitors are using to access your site, and more.
A well-designed business site can help your Dallas-based brand in a number of different and exciting ways. When done well, your site should provide good user experience and help your web page visitors access and navigate your site with ease.
Avoid these mistakes when you turn to our professional web designers to design your site. The Old State team designs beautiful, user-friendly, and profitable websites needed for modern-day success.