At The Old State, it's important to us that we always keep focus firmly on our clients and their success. In accordance with that line of thinking, we enjoy setting aside some time to put the spotlight on our awesome clients individually. This month, we'd like to shine The Old State spotlight on Jan Showers & Associates.

Jan and her team became clients of ours in 2009, and have the distinction of being one of our longest tenured and most successful client relationships. Jan Showers, and her team at Jan Showers & Associates, represent the greatest talent in the world of interior design. Nationally and globally recognized, Jan has become one of the most sought after names in her industry. Our efforts with her have contributed towards some of this success, but her & her team's natural talent for what they do is really on display in examples of their work you can find, including in their beautiful showroom.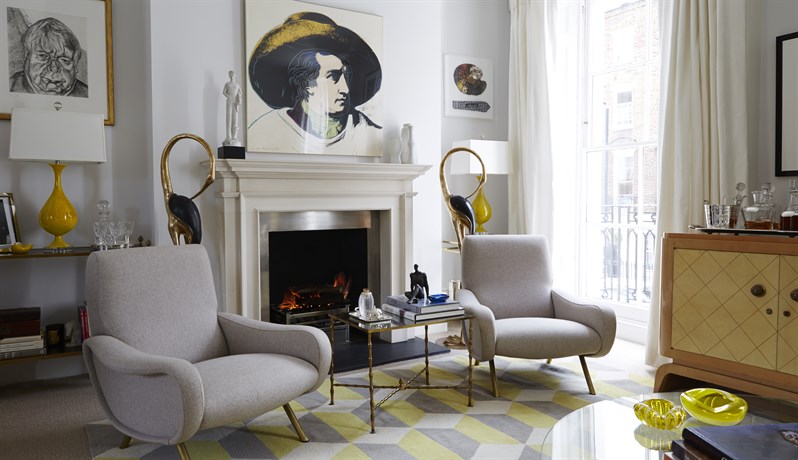 The original reason that Jan came to us 7 years ago was for a brand & website update. She felt her site was outdated, and didn't align with the current market perception of her brand. We crafted a site that was filled with rich photography, a modern interface, and limited but impactful content. Being that Jan's industry in inherently visual, we worked to ensure that the site was just as visual.

We also focused on adding a portion of her business that hadn't yet been featured online: antiques. With these updates in tow, we had completed the first iteration of Jan Showers' website. But we certainly weren't done working together.

As the Jan Showers & Associates brand kept trending upwards, and the awards kept rolling in, it became clear that her web presence needed to grow as quickly and exponentially as her business. We continue to update photography and the user interface of the site. Since the Jan Showers footprint is now nationwide, more and more potential customers are using the website as their first touchpoint with the brand. To that end, we must capture the culture of Jan and her team in order to create a seamless brand experience.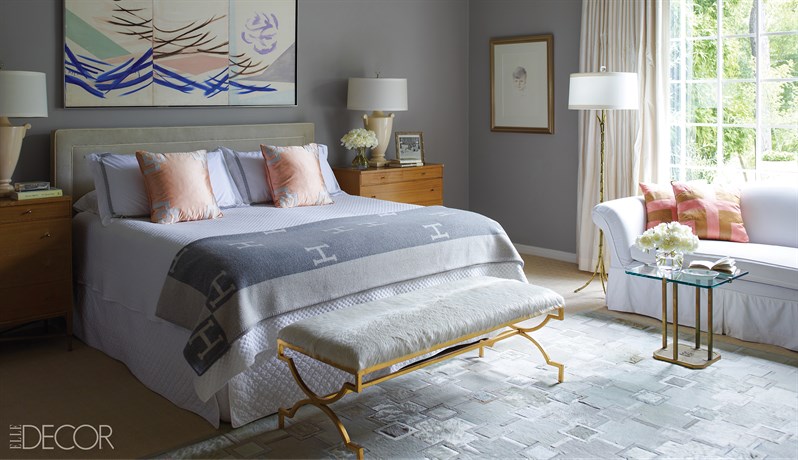 The same design logic that Jan uses with each of her own clients has to be applied to the website itself for the sake of brand congruency. As often as styles change, and as often as the nature of her business changes, the website has to be updated in accordance.

We just recently launched the third iteration of JanShowers.com. This new version features a very classy aesthetic update along with a new shopping experience enabling furniture from the Jan Showers Collection to be purchased directly from the website. We couldn't be happier with the results so far, and we are already in the early stages of planning for the next update. When we partner with a business, it's always in hopes that the partnership while be a lasting, mutually beneficial one. The Old State's partnership with Jan Showers & Associates is a perfect example of that kind of relationship in action.

Are you looking for a partner to help you navigate the digital landscape?


Travis McElroy
MANAGING PARTNER