Importance of Website Design: Learn the Benefits for Dallas Business Owners
A website is an essential, if not the most important, component to a company's online presence. Nowadays, it's hard to imagine a successful business not having a website. But simply having a website isn't enough to help your business. A productive and successful website is the result of strategic website design and development.
Table of Contents
What's the Importance of Website Design?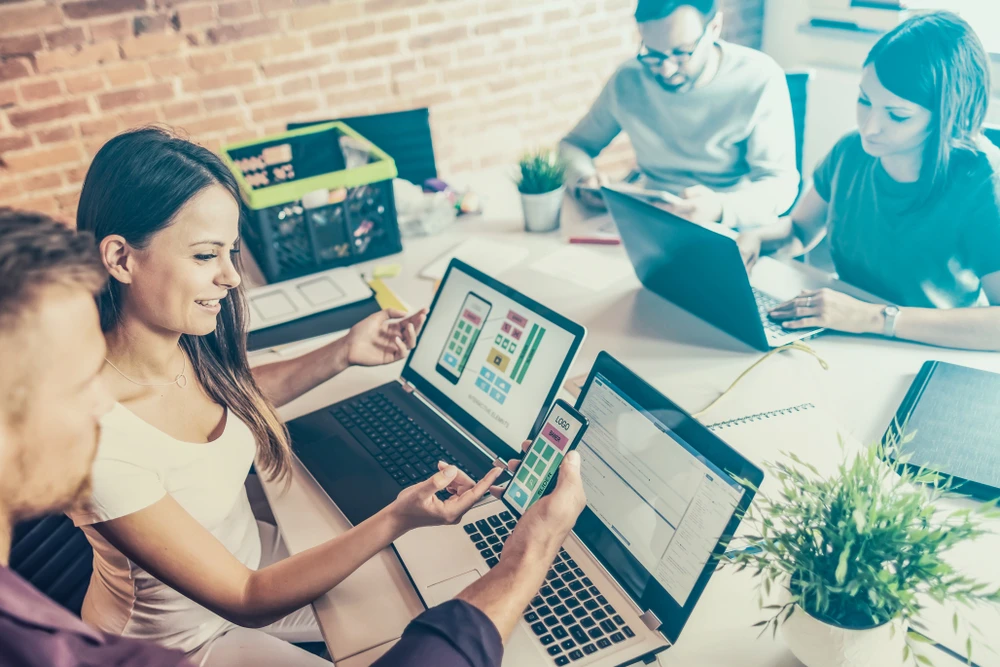 Before you can fully understand the importance of web design, one must first understand the importance of the website itself. As a business owner, your website is absolutely one of the most important tools you have. Your website will attract potential customers and convert these visitors into leads and then hopefully customers.
These new website visitors will judge your website, and therefore your business, within seconds. An outdated or clunky website gives the impression that your business is stuck in the past. Don't let a poorly designed website make a bad first impression.
Elements to Incorporate for a Good Web Design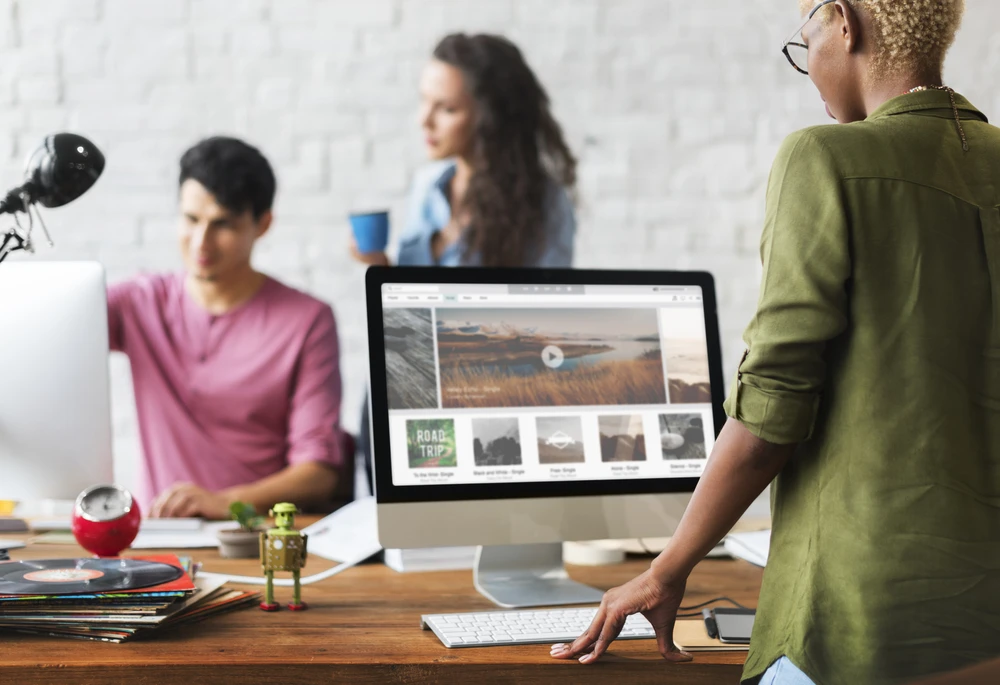 People are visually oriented creatures, so the visual elements you select to represent your company's online presence go a long way towards wowing new website visitors. That being said, there are a few elements you will need to incorporate into your new website, no matter the design you ultimately decide to go with. These include:
Navigation
Your website should be easy to navigate. Your visitors should be able to find the information they're looking for from any page. They should always know where they are on the website, as well as have quick access to where they would like to be. This is the backbone of a well-done user experience.
SEO Friendly
Good website design only gets you so far. No matter how beautiful your website design is, it's useless unless it's actually found by internet users. Web developers should be brought in to make sure your website works on all the major browsers, utilizing meta tags, alt tags, keywords, and other basics of Search Engine Optimization (SEO).
Content
Content is king! Everything from a call to action to a blog's title needs to be handled by a professional writer. Not only does your content play a major role in SEO, it is the reason most visitors are on your website in the first place. They're looking for information. Your website's content should be informative and easy to read. It should also incorporate keywords. Web content goes a long way to make your website engaging and effective. It's a driving factor behind your conversion rate.
Digital marketing strategy experts tell us that you need a new website every two to three years. If it has been longer than that for your organization, it's time to make a new website a priority. As you move forward with designing a new website, you'll find that the right choice of elements for your brand will vary depending on what you want to accomplish and who you are.
Knowing only the importance of website design isn't enough, though. Business owners must also rely on high-quality work done by top industry professionals. Get a well-done, professional website that's designed by the experts at The Old State!